Get your Share of the Multi-Billion Dollar
Online Shopping Industry
Partner with a seasoned team of Online Marketing Professionals

Where else can you get a seasoned professional team of web developers, online marketers, graphic designers, and SEO experts all working on your website?
The Average Joe Invest Partnership Program is designed to teach Partners how to sell an online business for a profit.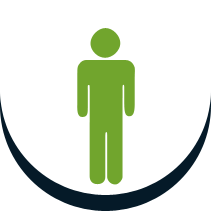 Our Partner (You)
As a partner in the Average Joe Investment Partnership Program, you will be entitled to earn up to 50% on a $2,000 initial capital contribution. You get to select the website, the products, and the marketing style as well as participate regularly in the maintenance and performance of the website.
As an investor, You Provide:
$2,000 Capital Contribution
Your Input on Design and Products
Monthly Participation in Website Performance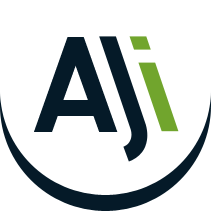 Average Joe Invest
Average Joe Invest will help create your website and help you make it profitable. Our team of designers, programmers and marketers will help make your site idea into a digital reality. At the end of the 6 month period (many times sooner!), it's time to cash out with your preset exit strategy!
Average Joe Invest Provides:
Professional Web Design
Online Marketing and Management
Site Updates and Performance Reports
Click to Learn How it Works